It's the most wonderful time of the year…
Let me be one of the first to bring you Christmas cheers 🥳. No, it's not too early! There are only 55 days until Christmas. Moreover the year 2020 has been a year of intrigues and surprises (good/bad) certainly a year that has kept giving.
I have also been battered and bruised this year and have my wounds of war, but we are still here and have to keep making it work. So let's spread a little cheer everywhere we go.
Autumn signals the beginning of the Christmas period which many confess is the most wonderful time of the year. The streets are already wearing Christmas decorations and most boroughs officially turn on their Christmas lights 2nd weekend in November. I wonder how it'll be done this year though with restrictions and social distancing 🤔.
Anyway, Autumn is the best time of the year for me as I watch in awe as part of nature takes a break. At Spring we see nature at its best as the trees and plants begin to adorn new clothing, birds, insects come alive etc. After all that work through spring and summer, it is no surprise nature takes a break! The leaves start to change colours – that speaks volumes to me, it's the trees saying 'Well now I've tried for you all, I'm tired and need to rest' (in my tree voice😄).
Good to take a break
Mother nature taking a break shows how important rest is. No matter how busy you are, I really do hope you shut down sometimes and let the body rest and reboot. Even our father in heaven rested on the 7th day after all the wonderful creations he made, rest is very important.
The colours of Autumn
I love the beautiful colours of Autumn. It is amazing how the leaves change colour to their different shades of red and yellow. I love the rustic, earthy aura that nature takes at Fall. The reason why the leaves change colour is because of changes in the length of daylight and changes in temperature. The leaves stop their food-making process, chlorophyll breaks down, the green color disappears. The yellow to orange colors become visible and Boom! We get the Autumn splendour.
Fashion Trends for Autum/Winter 2020
Blame it on sustainability, pandemic, or even change of focus, fashion is going through a major shift. More versatile and wearable pieces that defile seasons and trends are being made. The change does not mean they are no trends for 2020. There will always be trends, but I feel it is more fun setting ones personal trend, yes be your own trendsetter.
The colours of Autumn 2020 are not too different from any other year. The colours are picked from Autumn colours so there are some colours that will always be trendy every fall.
I bring you the colour trends for Autumn/Winter 2020.
Shades of Gray – timeless solid Sleet and Slate. Though sometimes somber, Grey colour can be very slick and chic. Its classy effect is always felt when worn well.. You can rock Greys well by mixing various shades, remember Autumn/Winter dressing is all about layering, so have fun layering your shades of grey.
Earth tones – Nothing says earthy like the different shades of brown. Beige, Tan, chestnut bring it on
Greens – Ultramarines, Olive, Chartreuse – deep cooling greens 💚. Make them green with envy this season with your shades of green.
Almond oil – It's getting creamy in here! 😄 Off white can be very rich.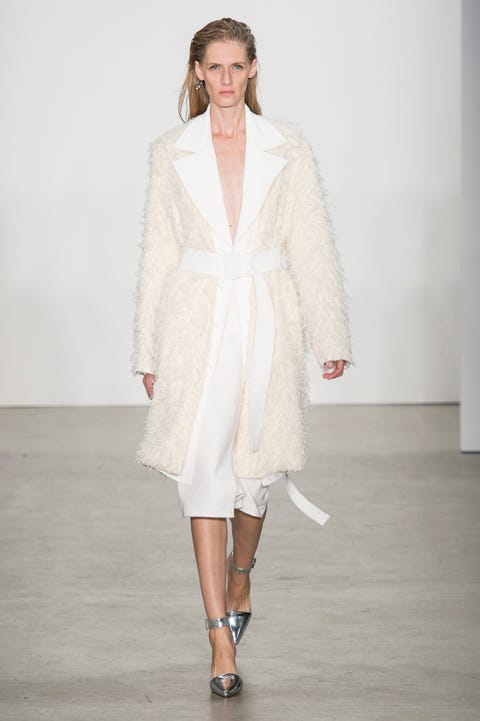 Fired Brick – Bring out the reds, all of the reds 😉. Dark shade, light shade, Orange. just bring it out 💕. Reds are in, – did they go anywhere before right?! 😜 Bring it on.
Classics blue – Boundless blue like the evening sky, deeper hues of blue, I find them richer anyway. Rock your blue anyway you want it but do make sure you don't have the blues this Christmas 😜.
Magneta Purple: Purple is having alot of attention at the moment as the usually neglected colour has been making appearances on the major runways especially for Autumn fashion. Why not stand out in this attention grabbing colour 😉
Wherever you're going – grocery store, work out, office, school run… go in style 😉. Hopefully we'll be able to spend Christmas with loved ones and not in lockdown. We need a reason to dress up yeah , what a year! Stay slaying guys💋.
Similar posts; Christmas list