🎶Leggings and kettlebells, me-times and board-games, Scratchpads and long walks and warm house-coats; these are a few of my favourite things🎶.

Aunty Lulu
My Favourite Things of the year 2020
I can't let the year-end without the list of my favourite things. 2020 has been a year in its own league, never have I and so many other people, experienced a year like this!
We were stuck home for pretty much the whole year so for me, it was a year of comfortable clothing, writing, family walks/cycling, zoom meetings, WhatsApp calls and lots of cooking (as we hardly ate out this year 😒).
My list this year is therefore quite limited. We didn't really do anything new this year so it is what it is. Let's get to it…
Scratch Art Pad
This was a birthday gift for my 2nd son and it's such a great gift. They have pads for children as well as adults and they come in different themes. From Unicorn, princesses, fairies etc for girls and Dinosaurs, Solar System, Animals etc for boys, you're spoilt for choice.
My son got the dinosaur one and we went through it in just a few days. I said we because his brother and I couldn't help but join in the fun. It got to the point that the gift owner banned us from touching it. Luckily we came to an understanding and shared the pictures on each page sensibly with him having the bigger dinos 😁.
Primark Lounge wear and Leggings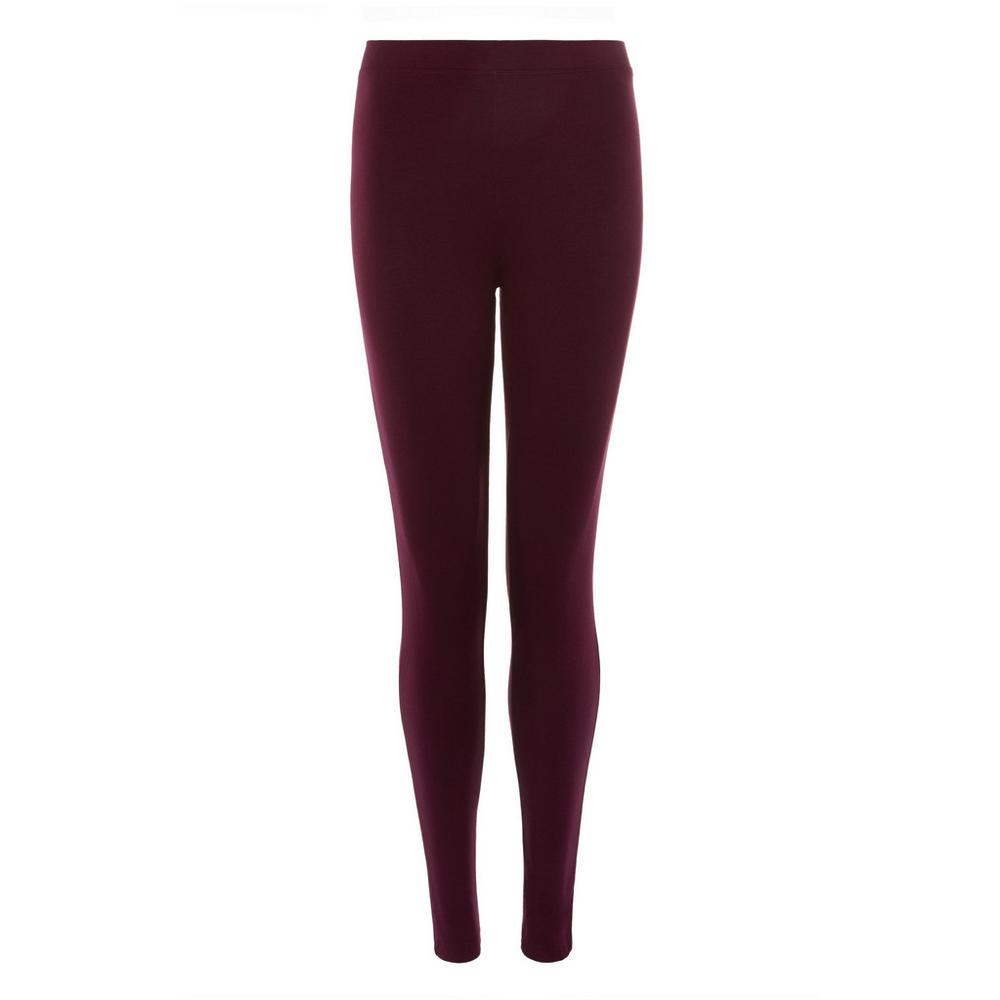 I mentioned earlier that pretty much the whole of this year was spent indoors. The other part saw me on the school run or quick dashes to the store. I, therefore, spent most of the year in comfortable loungewear and leggings.
Primark to the rescue! I generally don't spend too much on lounge-wear – apart from one-off splurges. I pick from regular high street stores, same with leggings. After trying a few brands and going through the usual rip on my leggings I decided to try Primark based on recommendation. I have not looked back since then! I was so impressed with the leggings I decided to try their lounge wear and night-wear, no complaints either.
From their leggings to their slacks and warm house-coat they did it for me. I live in leggings and I have finally found a brand that ticks all the boxes. They come in different colours and for a tall girl, I was excited to discover the length was long enough for me. Their Housecoat has been one of my best buys ever, it's warmer than warm 😁. I find their loungewear affordable, stylish and durable.
Me-Time
This year was extremely trying for me as I suffered a devastating personal loss. I could not get away at the time it happened because of the strict Covid lock-down as well as delay in my travel documents application. I was finally able to go see my family a few weeks ago, a trip of healing, bonding and planning for the future.
My hubby insisted I travel alone and I can't thank him enough as that was the best holiday ever. I've always advocated for me-times for mums, but I'll sing it louder now. Everyone needs a me-time, most times in our role as parents, spouse, daughter, brother etc we lose ourselves. We forget who we are as the life of the people we care for take over ours. It is very important to take some time off, even if it's just two days, take a break from everyone else and reconnect with yourself.
Not only is this important for one's mental health, but a refreshing time away will also bring out the best of an individual thereby making you a better and more efficient mum, dad, daughter or whatever role you play in someone else's life. That trip did more for me than I can express.
Board Games
The lock-down combined with half-term and holidays meant alot of time spent indoors. I did write a post on the activities we did as a family during the lock-down here. In that post I mentioned the importance of balancing screen time for kids. Staring at screens (both TV and devices) can have negative effects on their eye-sight as well as body (weight gain due to inactivity). Outdoor activities and games that stimulate the mind are good as they encourage family bonding and improve knowledge and critical thinking.
Apart from puzzles which I mentioned in that article, we bought some board games including Monopoly, Articulate for kids and Tension.
Monopoly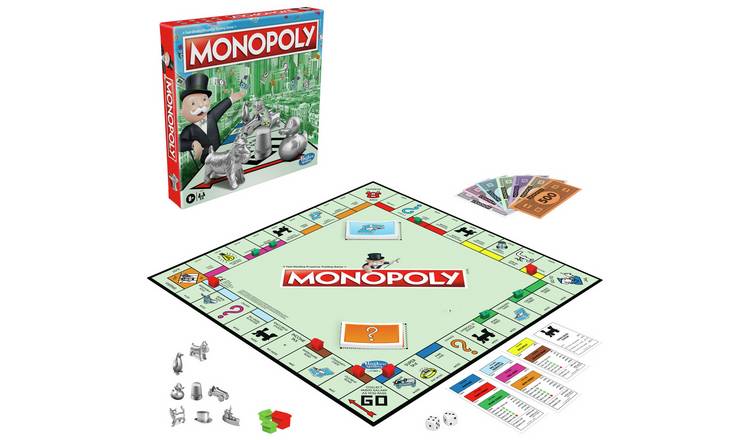 This is a winner as it is not only fun but teaches the children some vital life pointers like importance of investments, making shrewd decisions and how to handle money.
The cashless regime in most societies has almost made cash redundant. Children do not handle cash like we did growing up which helped us understand the value of money. Monopoly does this, I see my 6-year-old wondering if buying a particular property will earn him good money, it's fantastic. It is also helping with mental sums as they have to calculate change from transactions quickly.
Tension
This was our first family board game and it's still a hit in the house. It's a brilliant naming game that helps the children think outside the box. It is great for world knowledge.
Articulate for kids
With questions from 6 different categories – nature, persons, actions, objects and world, there's a nice spread to get the brain working and heart pumping, an adrenalin booster. Each team needs to act fast as both teams race-against-the-clock. It's always team-mummy against team-daddy and the competition is always intense but fun.
Board games strengthen relationships and bonds, increase brain function – enhances strategic thinking decision making and problem-solving. It also enhances creativity and self-confidence, reduces stress and makes you laugh. So why not get one or two? We're adding 5 minutes rule, Chess and adult Articulate to our collection 😁.
Kettlercise Workout
Kettlercise is a very effective Kettlebell fat burning workout. It is designed to shape and sculpt the body in as little as 20 mins for rapid fat loss & a lean toned body. It is a fun, super quick and super effective work out that has kept me going during the lockdown.

I joined Rachel Knights of FAB fit's Buff things class and not only did it keep me from blowing up (I snacked a lot all through the year) but I noticed a drastic improvement and cellulite disappearance on my thighs and bum. This I think is because kettlercise involves a lot of squats and lunges. Kettlercise is definitely one of my favourite things in 2020.
So there you have it 😊, my favourite things of 2020. Please share yours, maybe someone can pick a thing or 2 from your list.
Thank you.
Aunty Lulu
Recommended read
These are a few of my favourite things..